Store
Welcome to the online store, featuring my new collection of Feng Shui enhancements and cures called "Feng Shui Fixers." I created these art pieces for you to use as Feng Shui adjustments. I also include mindful nature photography, my own Feng Shui books, and other recommended reading. Check out the categories, and click on each item for special sales and seasonal discounts.
Feng Shui Fixers

Choose one-of-a-kind art pieces specially designed as Feng Shui cures and enhancements for each bagua area.
Feng Shui Spirals

Select unique wall hangings and display pieces created as enhancements for the Career/Work area.
Feng Shui Books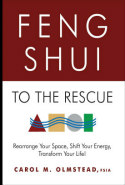 Read my Feng Shui books to learn the basics, answer your questions, and provide day-by-day tips.
Mindfulness Books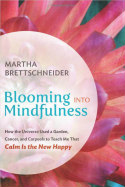 See my recommendations for books to help you relax, de-stress, and achieve balance and harmony.
Feng Shui Art Gallery

Browse through the collection of nature photography to use as Feng Shui enhancements.