Store
Feng Shui Fixers
Feng Shui Books
"FINALLY IT'S FALL" - GROUNDING, SECURITY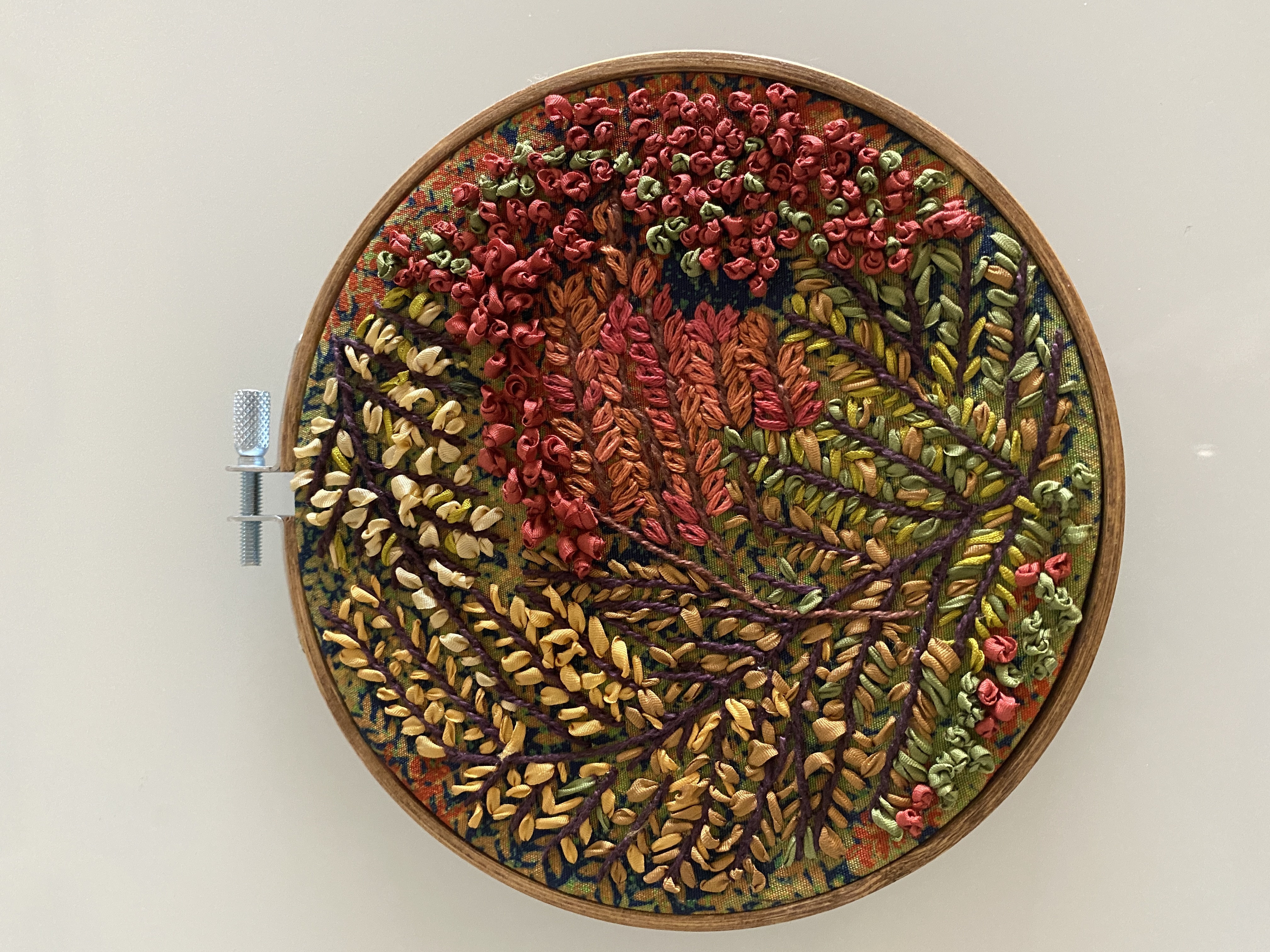 Need to feel more balanced, grounded, or secure? You will unlock the power of the Earth and Wood Elements when you display this powerful Feng Shui Fixer in your home or workplace!
Title:
"Finally It's Fall"
Target Issue:
Grounding, Security, Balance
Feng Shui Elements:
Earth, Wood
Materials:
Silk ribbon, cotton floss, Perle cotton floss on imported vintage kimono silk textile
Size:
5" round
Framing:
Hand-stained bamboo frame, ready to hang
Regular Price:
$55+S&H
Special Sale Price:
$45+S&H
Shipping to the US only at this time.
ADD TO CART