Store
Feng Shui Fixers
Feng Shui Books
"MIDNIGHT FIREWORKS" - WEALTH, PASSION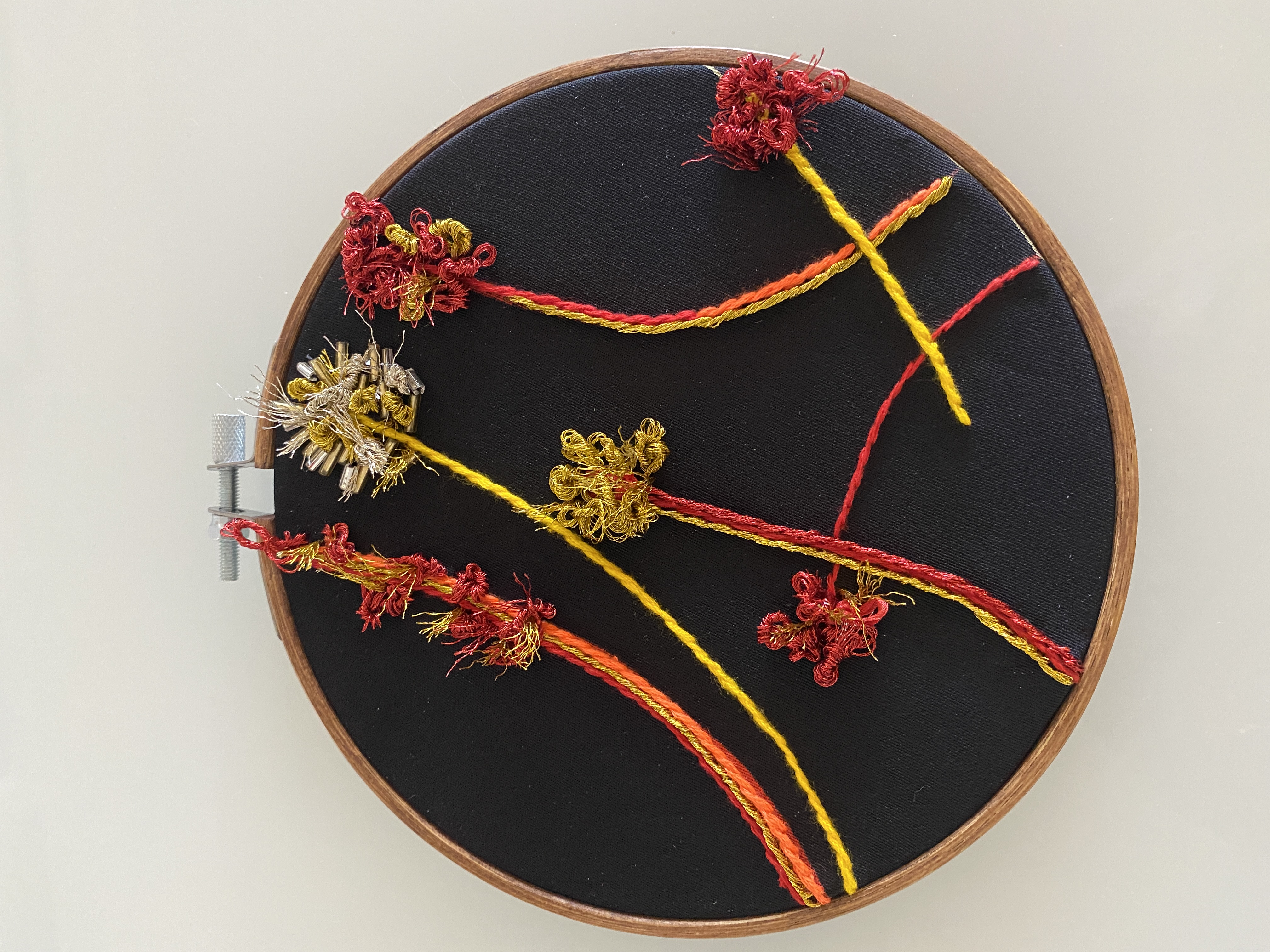 Need to pump up your energy or attract wealth? Add the Feng Shui Fire Element with this powerful Feng Shui Fixer!
Title:
"Midnight Fireworks"
Target Issue:
Wealth, Passion
Feng Shui Element:
Fire
Materials:
Silk ribbon with metallic and cotton floss on imported vintage kimono silk textile
Size:
6" round
Framing:
Hand-stained bamboo frame, ready to hang or display
Regular Price:
$65
ONLINE SALE PRICE: $55+S&H
Shipping to the US only at this time.
ADD TO CART